Welcome to Altec Products, Inc.
The Altec Beginnings and story
Altec was started in a Twin Cities garage in 1977 by two friends who were motorcycle racing and sports car enthusiast, Paul Plahn and Bud Stahel. They had been looking for a way to channel their passion for cars into building a hobby business that would support their ever-growing collection of motor toys. Paul, a design mechanical engineer, and Bud, an accomplished industrial designer, were a complementary fit as partners for the task of designing producing novel products. They started out working weekends and evenings while maintaining their full-time corporate jobs, and later recruited a couple of after-work technicians to help out.
First Product
Altec's first product was headlight lenses for the Datsun 240–260 Z sports car. They created custom vacuum forming equipment and tooling for the molding process and initially sourced the vacuum from the intake manifold of a 289 Ford V-8 engine. This worked out quite well!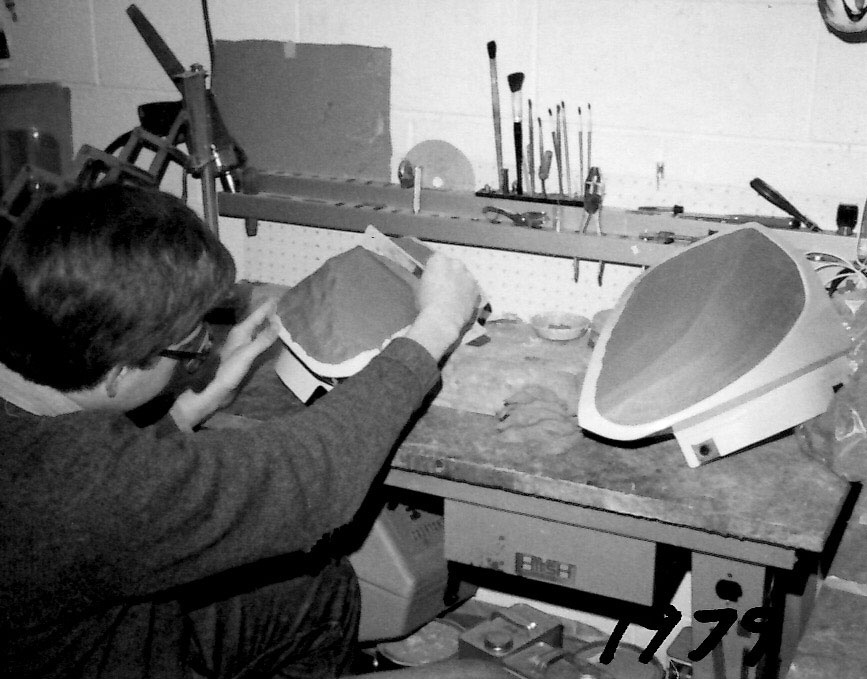 Strong sales financed the procurement of injection molding dies for the following 280 ZX model, and additional Z accessories were created. The renewed interest in the original Z lines has kept these two products alive for over 44 years!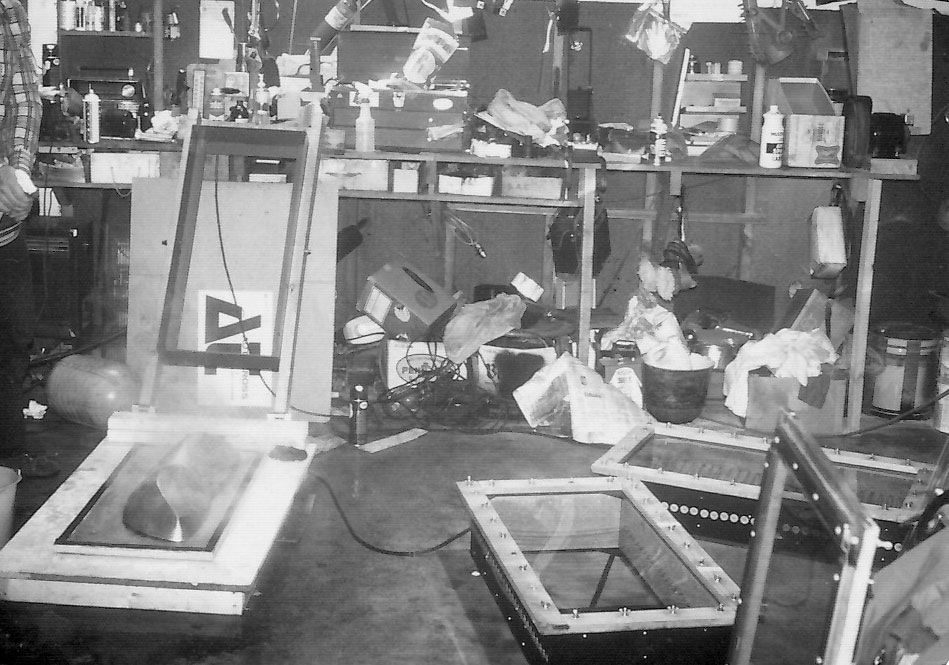 Corvette Accessories
The successful Datsun accessory line was expanded and then followed by the introduction of an innovative line of molded fender flare / splash guards which were tooled for a broad line of specialty cars, a first in America. By now, a full-time manager and production team were brought on board. A unique line of Corvette accessories was created utilizing laser surface profiling and CAD modeling and the introduction of innovative license frames. Creation of the LED Line-of-Fire accessories for pick-up truck tailgates were an industry first. Imitators proved the need for stronger patent protection for all new Altec products. The introduction of the Show-N-Go retractable license frame created something of an international sensation with users around the world recording their Show-N-Go installations on YouTube. Altec, now under new ownership by a longtime associate, continues to build on its history of industry leadership for the next generation of motor enthusiast. Meanwhile, Paul and Bud continue on with their fun driving their Ferraris, among other toys!