Altec Products, Inc.
At Altec Products, our world is the world of motoring accessories.
We're dedicated to performance… to the spirit of individual expression.
Shop Now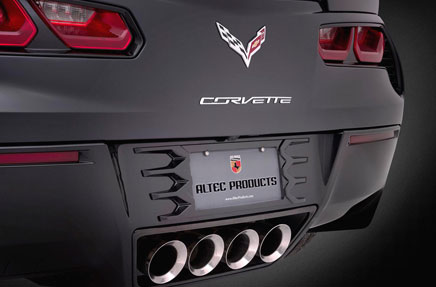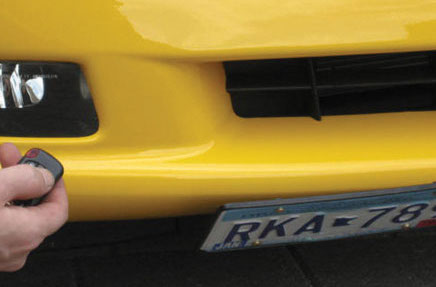 Show-N-Go Powered License Plate
About Us
For 40 years, Altec Products has taken pride in design and craftsmanship that are superior to, and pleasingly different from, the competition. Click to read more
A member of SEMA since 1981.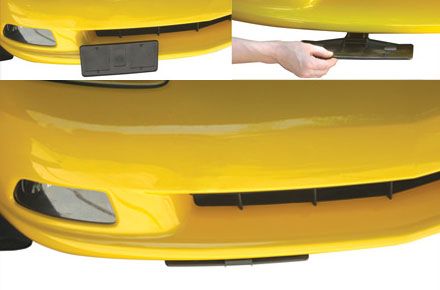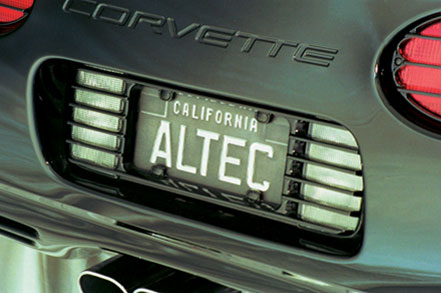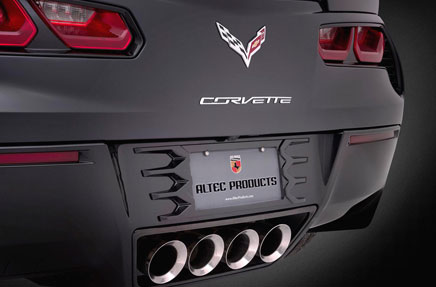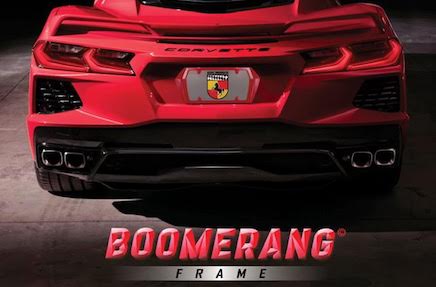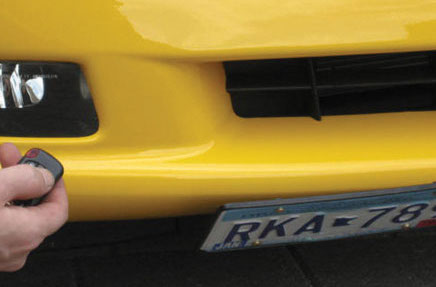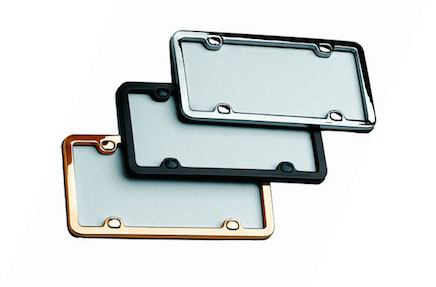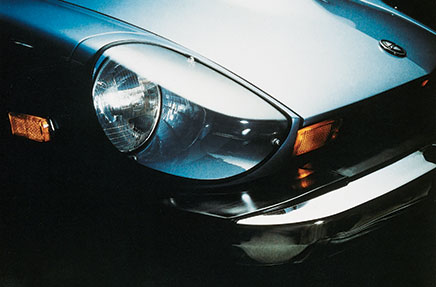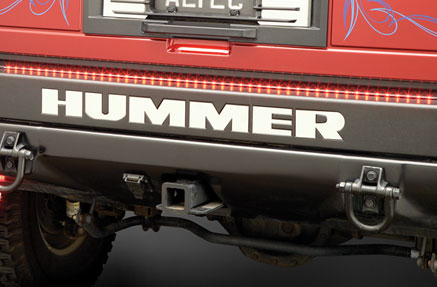 We had a great experience with Altec Products Co. Our sales rep Greg was excellent! All of our questions were answered and we were able to order multiple license plate frames . I have to say a first class company that employs first class people. I would recommend anyone interested in auto accessories to visit Altec's website or call.
Autoheatshield Protrim
I've used Altec Products for years. Their parts are quality-made and always fit. Good stuff.
Greg S